OMC joins Satyr's MC @ Off-Sunset Festival 2023 in Silverlake
March 26 @ 12:00 PM

-

7:00 PM
OMC joins Satyr's MC @ Off-Sunset Festival 2023 in Silverlake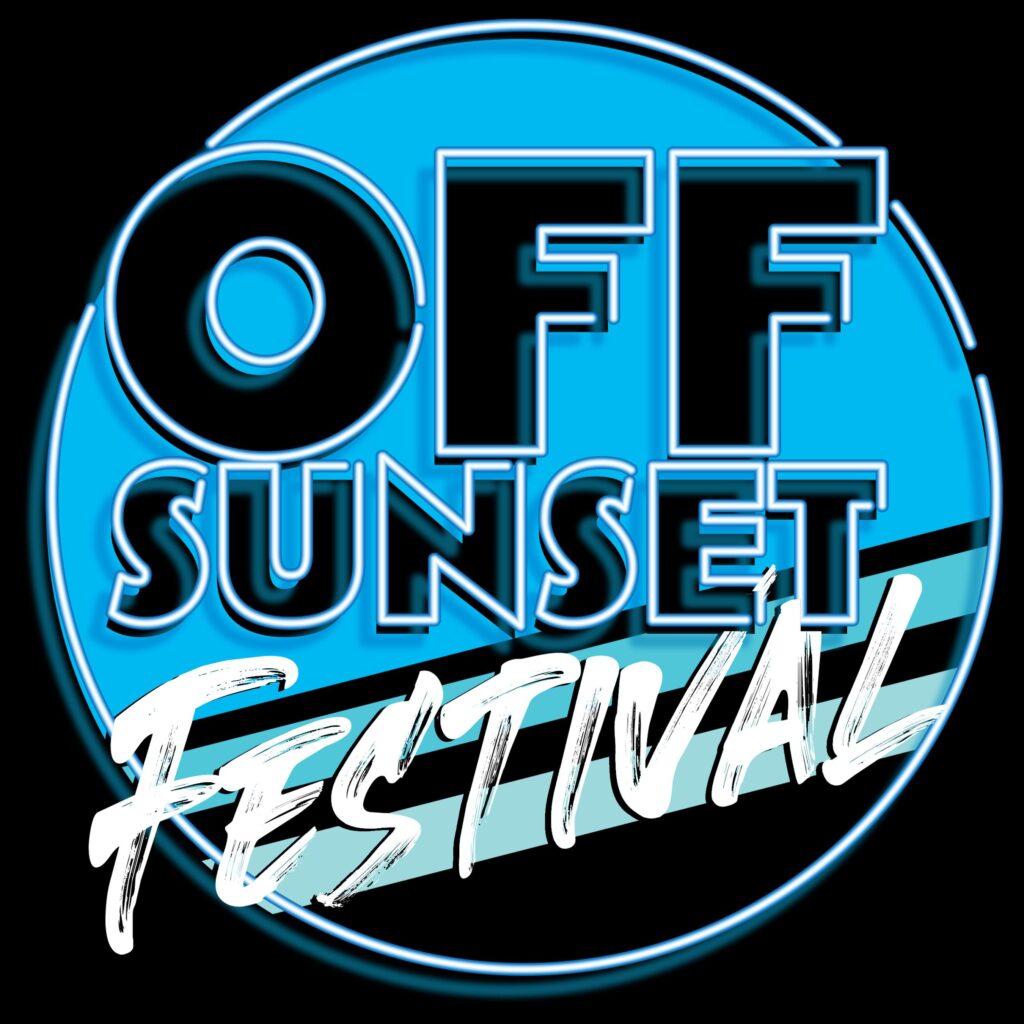 When: Sunday, 26 March 2023 from 12:00PM – 7:00PM
Meet-Up Location: 4219 Santa Monica Blvd, Los Angeles CA 90029 (@ N Hoover St)
Event Description:
https://www.offsunsetfestival.com/
Off Sunset Association is a group of individuals who live, work and play in the Silverlake area. It is with great affection for this diverse community that we launched the Off Sunset Festival in 2013. We own businesses here. We frequent the local restaurants and bars. We spend time in this incredible section of Los Angeles and we want to give back. It is our goal to support beautification, art and youth programs with an emphasis on the LGBT community. Not only is this street fair an exciting day of music, culture, art, food and fun, but it also brings a way for us to offer our support for the place and people we love.
Volunteer: Volunteering opportunity with the Satyrs MC at the Beer tents. Please Contact us for more info.
Tickets: $15 Pre-Sale