Ride to Live MC Training Class – Saturday – 25 March 2023
March 25 @ 8:00 AM

-

3:00 PM
Ride To Live – Hawthorne Police Department MC Training Class – FREE
Saturday, 25 March 2023 from 8am-3:30pm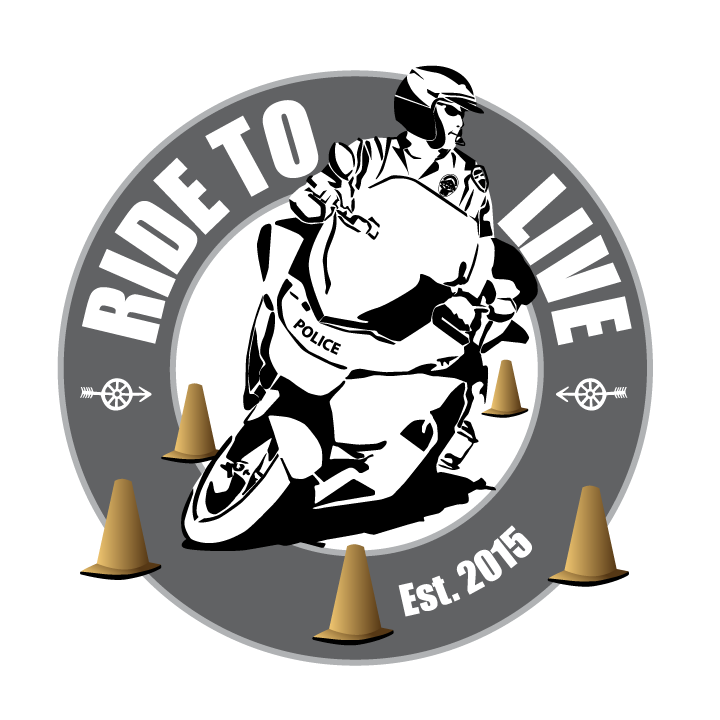 MC training class to improve riding skills, enhance safety & control, & learn techniques taught at law enforcement motor schools
Upcoming Classes
Saturday, 25 March 2023 (Registration FULL, Update 2/18)
Register @ https://ridetolive.com/registration
25 students per class – REGISTER EARLY
Description:
Ride to Live is a Hawthorne Police Department sponsored training class for any motorcycle rider seeking to improve riding skills, enhance their safety and control, and learn the techniques taught at law enforcement motor schools.
This class works because the skills taught are real-world skills.  No classroom! It's all about "hands on" learning techniques and skill sets that you can put into practical use immediately.
The course is taught by certified police motorcycle instructors and motor officers from the Hawthorne Police Department in an atmosphere that facilitates open communication, lots of interaction and an easy- going environment where learning valuable skills in a fun way is key. Police motor officers and instructors from the Torrance Police Department and the Redondo Beach Police Department also instruct as well.
This one-day training course is offered free to the community as a public service. Each class is capped at 25 riders so that everyone participating has the chance to thoroughly learn the skills being taught. Those skills are broken up into two main components, each emphasizing different aspects of riding.
The course begins with low-speed handling and maneuvering of the motorcycle and gradually moves up to higher speed emergency braking, counter-steering, obstacle avoidance and curve negotiation. Ninety-five percent of the class is hands on instruction with skills taught and demonstrated by our motors, but then actually performed in a controlled manner by the students.
Learn:
Proper manipulation of clutch and throttle in order to work the "friction zone"
Emergency braking
Proper use of head and eyes when turning a motorcycle
Precision maneuvering
Counter steering
Obstacle avoidance
Negotiating curves