OMC Board Meeting – 10 September 2022 @1000 – Saturday via ZOOM
September 10 @ 10:00 am

-

11:00 am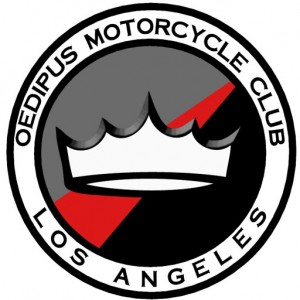 OMC Board Meeting – 10 September 2022 @1000 – Saturday via ZOOM
As we approach the end of 2022, it is time consider our officers for 2023.  Club Officer positions are as follows:
REGENT

Coordinates the clubs' monthly rides.  Assigns ride planners and leaders for each ride.

THESAURUS

Tracks the club finances
Maintains a spreadsheet of current club members as they pay annual dues.

SCRIBE

Keeps notes of club meeting and sends out an email summary of each meeting for club members.

DIGITUS MAXIMUS

Works with the Regent and Rex to post club events on the club's website.
Sends email reminders of club events

LEGATUS

Outreach to other clubs.
Assists with new member recruitment events.

REX LXXXX
None of these positions are particularly difficult. The Regent position is the most challenging but can be minimized by working with other members to create a ride plan for the year at the beginning of the year. With the approval of the Rex, it is acceptable to create 'Assistant' positions where needed.
It is IMPORTANT for the club to fill these positions. The members in these positions are the decision-making core of Oedipus and prevent stagnation and decline.
If you are interested in any of the Club Officer positions, contact REX to self-nominate and/or nominate others in order to be added to the nomination slate for our October Meeting vote.
Saturday's Basic Agenda:
Officer Reports
Upcoming Rides
Oedipus Annual Banquet (Jan 2023)
2023 Officer Nomination Status
Reminder, this meeting is targeted to our club officers but open to all! 
ZOOM Meeting
Meeting ID: 860 8717 6869
Passcode: 569521
One tap mobile
+16694449171,,86087176869#,,,,*569521# US
Meeting ID: 860 8717 6869
Passcode: 569521